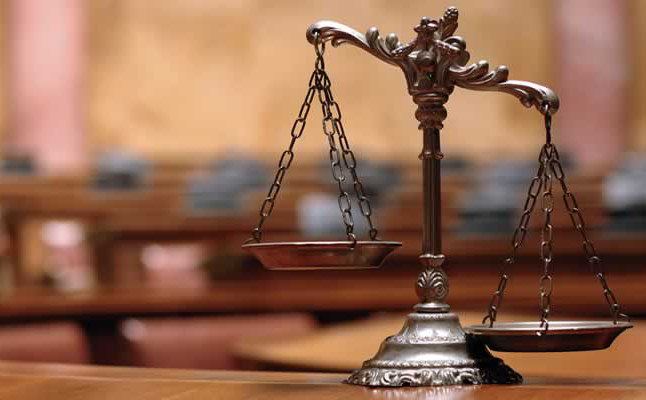 Whilst ideally our work can play a part in a case being settled before it gets to court We have experience of presenting Forensic Accounting Reports as an Expert Witness both in Sheriff courts and the Court of Session.
We seek provide reports that are clear, defensible and as much as possible in plain English.
Costs
We are happy to undertake an initial consultation for free to scope any potential assignment and provide a budget.
On larger complex assignments the scoping exercise may take some time and a budget agreed for that stage.
Whilst we are happy to quote hourly rates our assignments are normally undertaken on the basis of agreed fixed budgets.